Allow your imagination to run wild while rediscovering life. Here at The Lavish Comfort it is our passion to reveal the beauty of the world through a level of luxury and exclusivity that few experience.
/
The lavish comfort is a Cypriot, Greek company that caters to exclusive travelers from around the world and offers turnkey travel solutions. Our expansive portfolio of vacation rentals in Mykonos & Cyprus, coupled with our dedication to delivering the highest in customer service, ensures that our guests enjoy an exclusive luxury travel experience.
Our mission can encapsulate in three simple, yet important ideals: Service beyond compromise, an absolutely exotic and luxurious stay, to offer value added service. Our carefully selected properties, provide unparalleled luxury for our guests. Additionally, our guests enjoy access to private jet charter, car rentals, yacht and boat rentals, and also lifestyle services from concierge, private chef, housekeeping, and transportation services to complete their luxury travel experience. From celebrities, to families, to business travelers, our personalized services far exceed the highest standards you will find with any other vacation rental company. The Lavish Comfort works closely with both owners and guests to providing a truly luxury experience.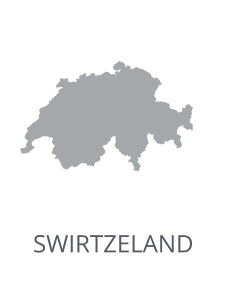 ADDRESS
Anexartisias & Athinon
Nora Court , 6th floor
3040 Limassol , Cyprus